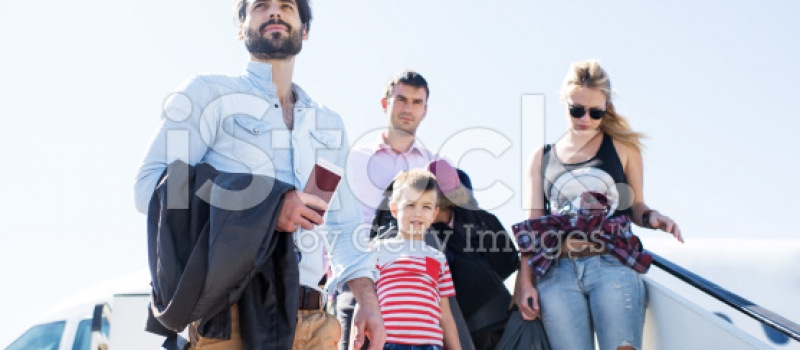 Mercury knows how important it is to achieve balance and making the move to another country can be daunting, but is actually far less ominous as you may think.
We want to support you on your new adventure and can offer practical and priceless advice at this exciting stage in your career, as well as assisting you with transfers, accommodation and other short term essentials upon your arrival.
Understanding and appreciating a new culture takes time, as does getting to know your new employer and the best advice we can share is – take your time and don't rush. Having helped many clients move to New Zealand and Australia from their respective homelands and as far afield as the UK, we have the knowledge to assist you in your transition to a new environment.
Select either New Zealand or Australia for some more practical advice and links to get you started, as well as essentials such as visas.

Coming down to the antipodes may look daunting, and full of bureaucratic fish hooks.  You can use Mercury's experience and knowledge for free to ensure a smooth and timely migration.
Before booking any flights you should always look into your ability to gain registration with Australia or New Zealand's Medical Registration Board.
Mercury has experts who have successfully managed hundreds of registrations, including difficult applications.
We have the skills to quickly assess your qualifications and can advice on the steps you need to take in order to make your transition as smooth as possible.
We have strong relationships with Clients throughout Australia and New Zealand.
In many cases your Medical Registration with AHPRA (Australia) or MCNZ (New Zealand) is dependent on securing a job first.
Whether its Locum or Permanent, we can help you find the best job for you.
While we are not Licensed Immigration Consultants, we can inform you of the options available to you and the best options to choose.
Again many immigration options are dependent on securing a job first.
When looking to come to Australia or New Zealand, for a short time or permanently cost of living is extremely important.
What does it cost for a house?
Will my income cover the mortgage?
How much Tax will I be paying?
Will the Employer cover my Taccommodation?
The list goes on.
Often overlooked, but extremely important.
Mercury has a reputation of getting our candidates to start their jobs on time 99% of the time.
We will keep on top of tasks that need to be completed, and will also follow-up with medical registration boards, immigration, and other government bodies to ensure your paperwork continues to move along.
List Item
List Item
List Item
List Item
List Item
List Item
List Item
List Item
List Item
List Item
List Item
List Item
List Item
List Item
List Item
List Item
List Item
List Item
List Item
List Item
List Item
List Item
List Item
List Item
List Item
List Item
List Item
List Item
List Item
List Item