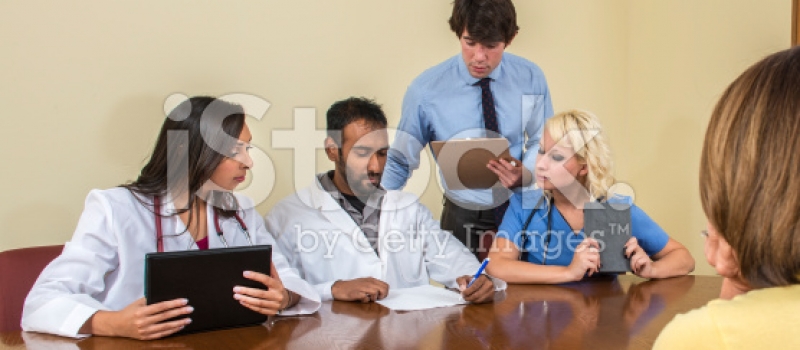 With more than 25 years fulfilling the needs of both the client and candidate, we have a vast professional and international network to tap into; from Specialist / Consultants, GPs to registrars and junior house officers.
We understand the professional needs of every doctor we help and that's why we ensure that our job isn't finished until you have started your new placement. Our experts tailor the process around your needs and can tap into our relationships forged with our clients throughout New Zealand and Australia's' medical industries to put you at ease so you focus on what matters to you.
We can help you in the following areas, wherever you're coming from.